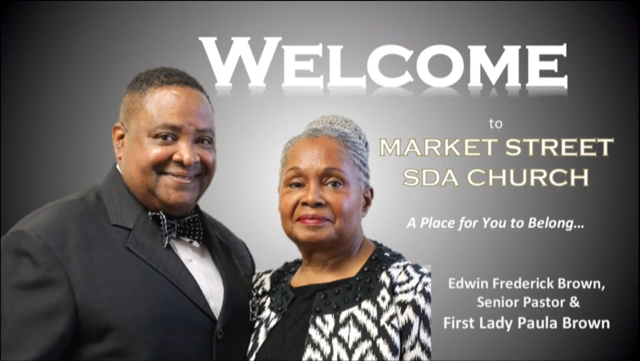 WHO WE ARE
We are here to serve, teach, and grow together in Christ. Come exactly as you are.
One Church.
One Mission.
Seeking the lost and preaching the gospel of Jesus Christ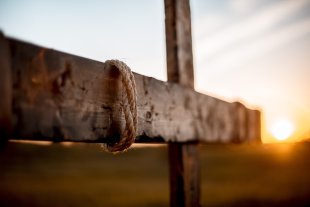 LOCATION & SERVICE TIMES
900 34th Street
Oakland, CA 94608
Saturday:
Sabbath School 9:30am
Worship 11am
Wednesday: 7pm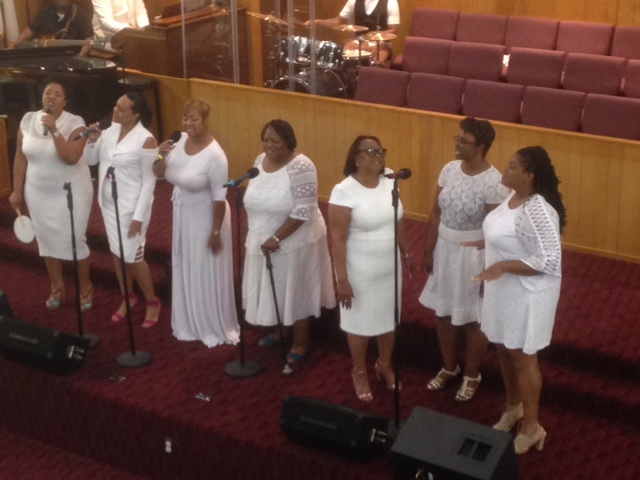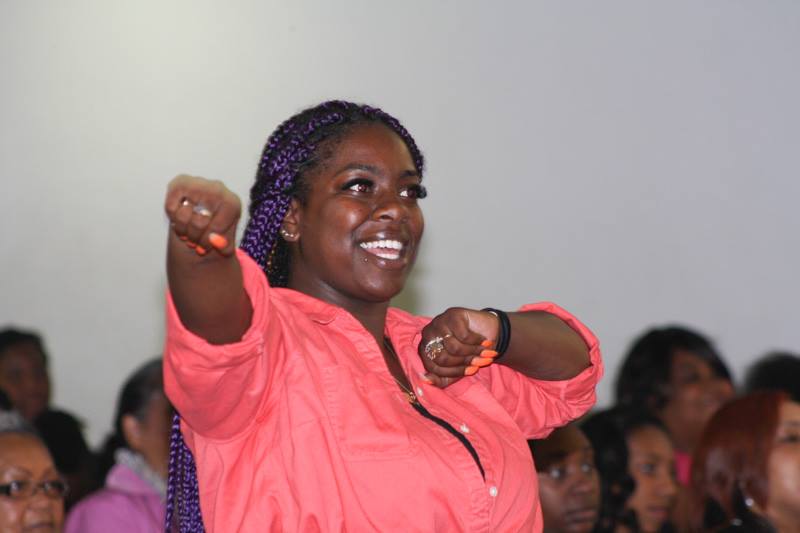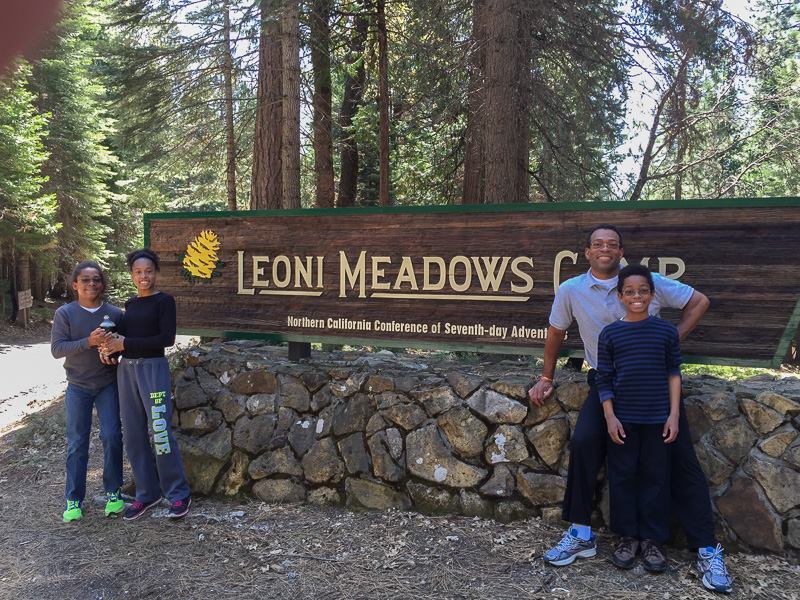 "Each of you should give what you have decided in your heart to give, not reluctantly or under compulsion, for God loves a cheerful giver."
1 Corinthians 9:7 (NIV)
What's Happening at Market Street?
We're glad you asked!
MESSAGE POWER WEEKEND!
September 22-23, 2017
YOU DO NOT WANT TO MISS
THIS POWER-PACKED WEEKEND FOR EVERYONE IN YOUR FAMILY!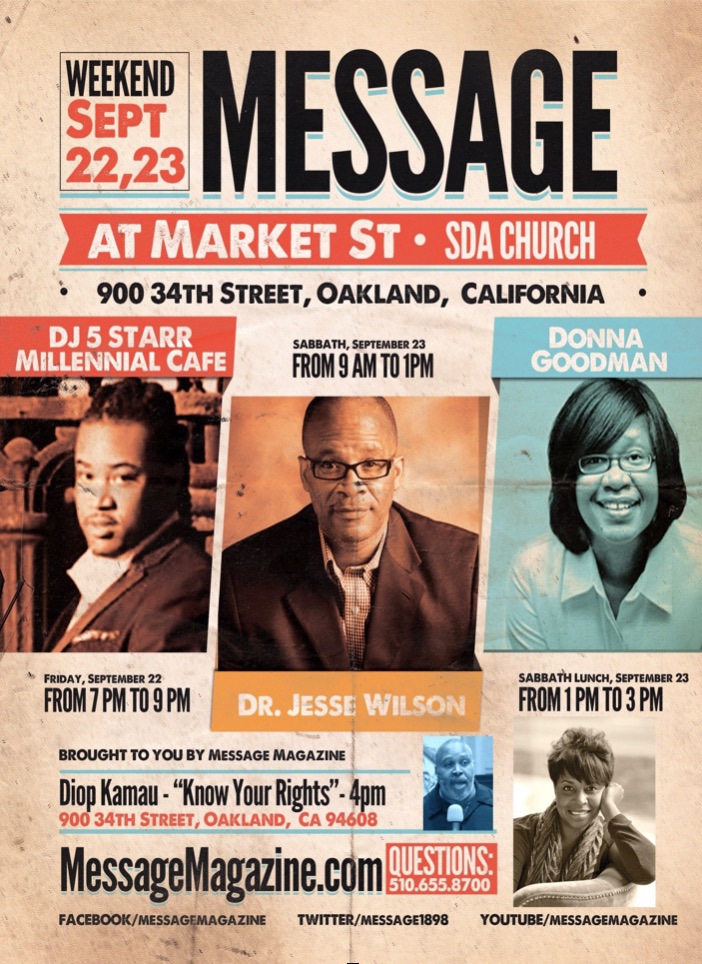 COUNTDOWN TO MESSAGE POWER WEEKEND!
YOUTH REVIVAL 2017!
September 29-30, 2017
Bro. Eric Holness is preparing to
bring us something extra special!
See you there!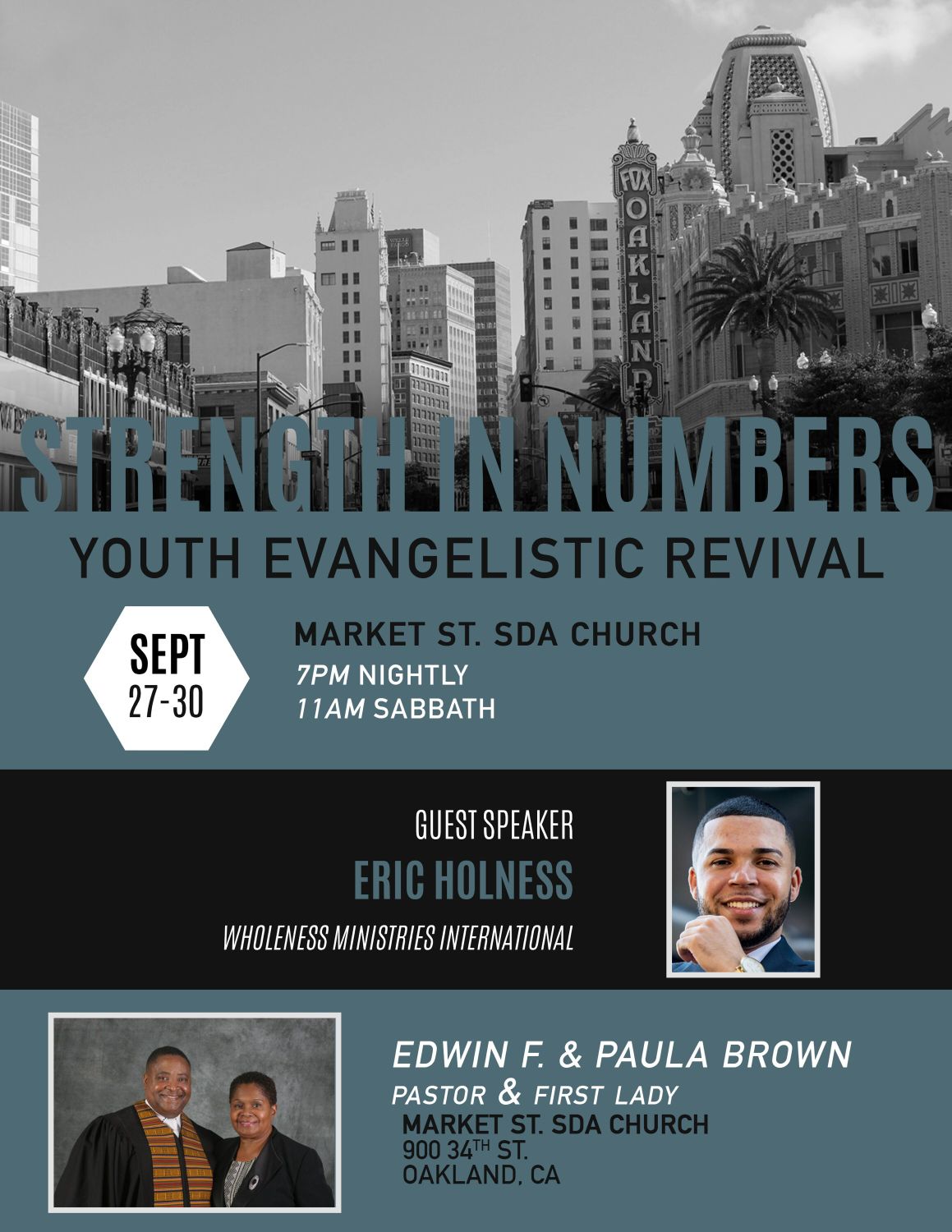 COUNTDOWN TO YOUTH REVIVAL!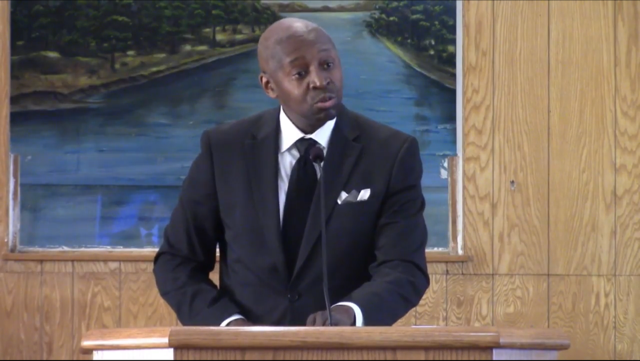 "Hell in the Halllway"
Senior Pastor EuGene Lewis
Emerald City Communicty SDA Church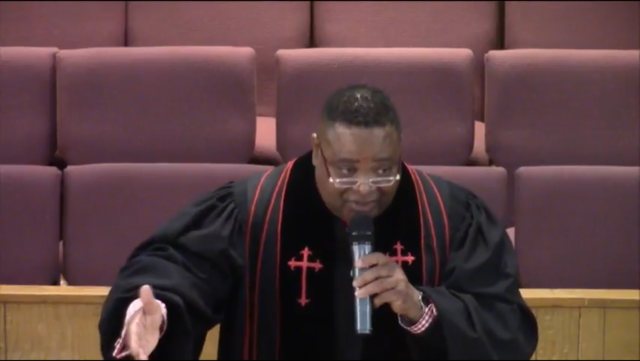 "The ABCs of Prayer"
Pastor Edwin F. Brown
Senior Pastor, Market Street SDA Church
Follow us on Social Media
Connect and Interact on Facebook
See archived Sermons on YouTube