Where Love Is An Action Word!
The Market Street Church believes in the Gospel of Jesus Christ.
Our goal is to see the kingdom and we want you to be there too. We are One Church.With One Mission. Seeking the Lost. Preaching the Gospel of Jesus Christ.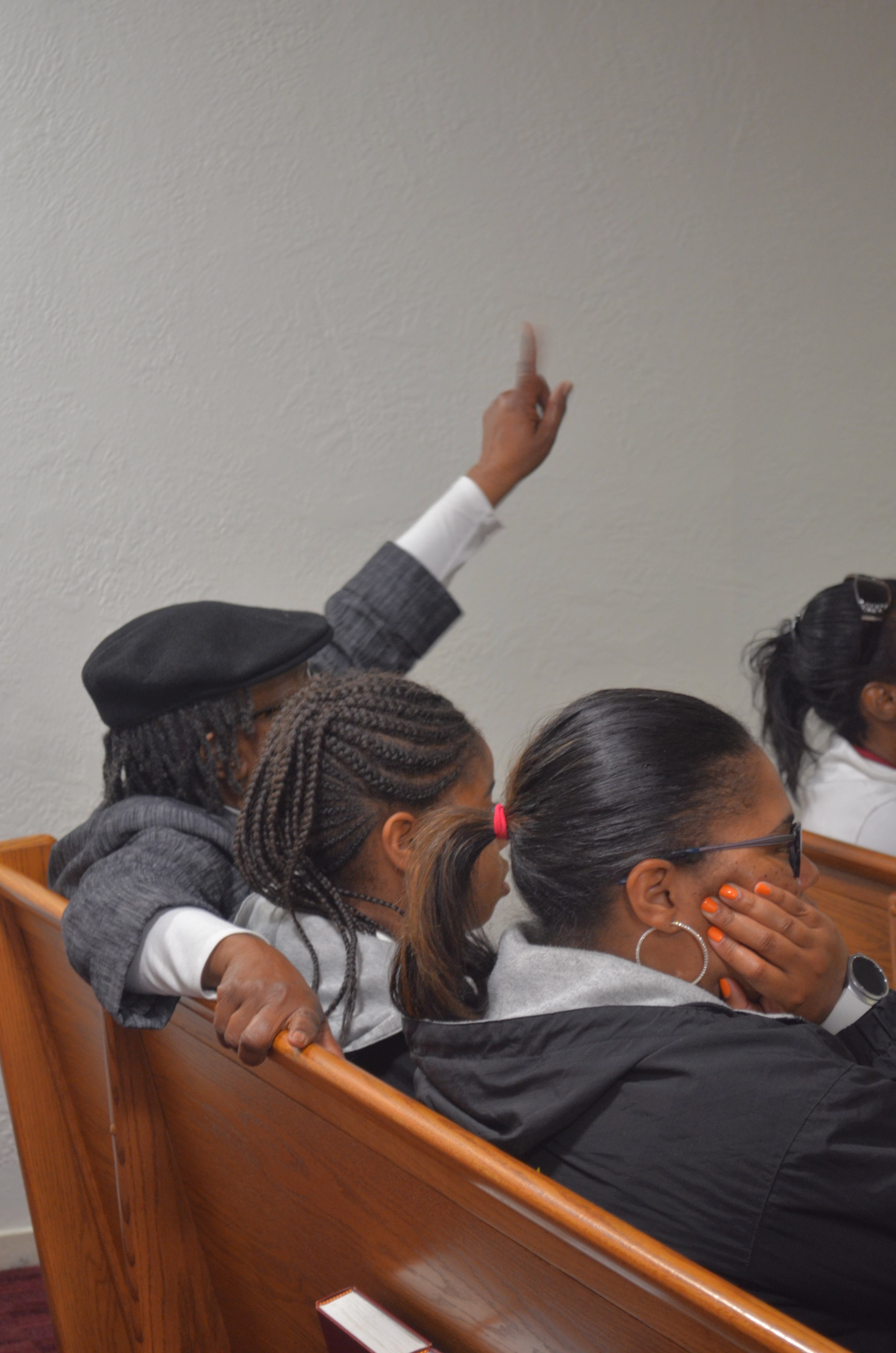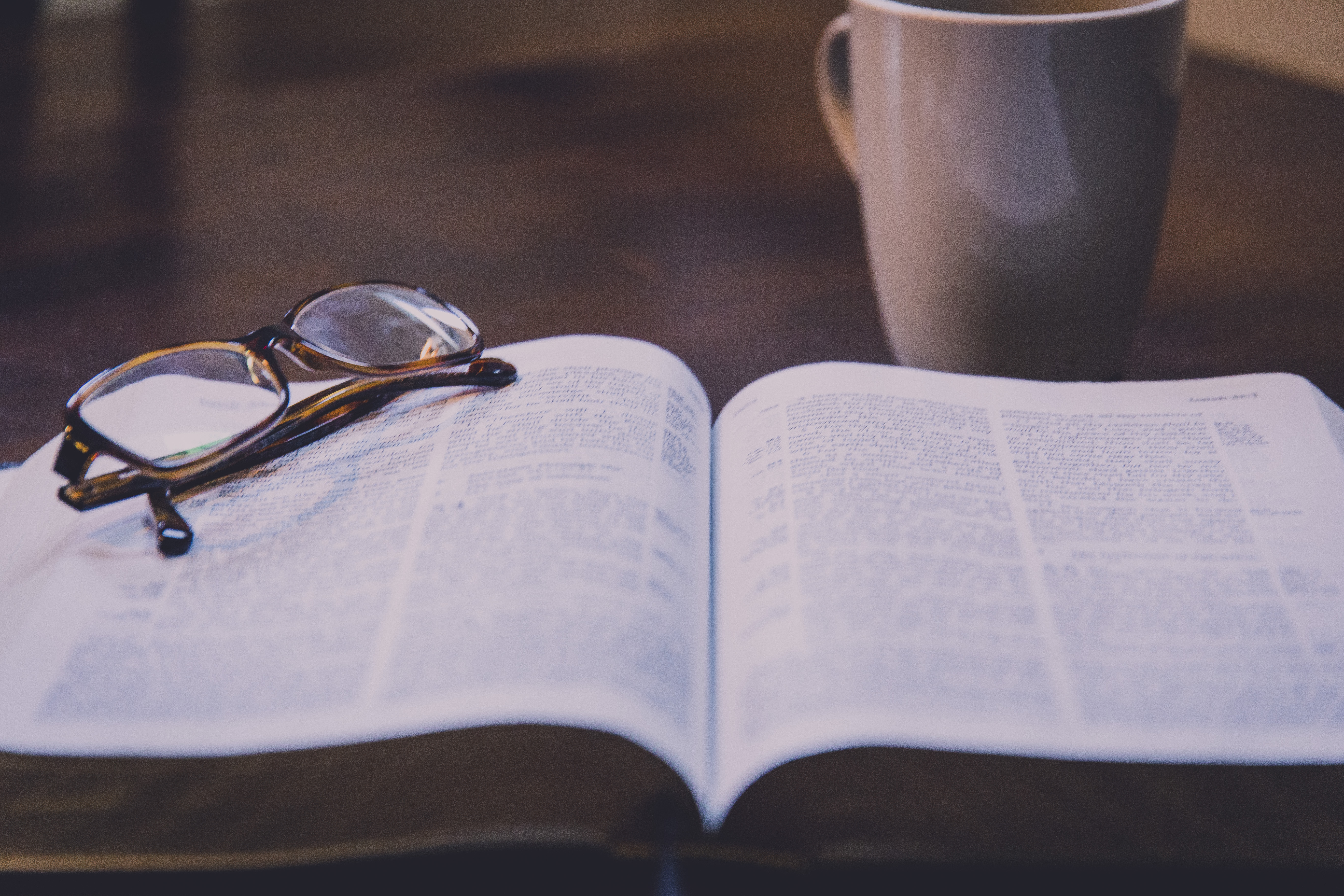 In our neighborhoods and to the ends of the earth.
Community Service Ministry
Communicty Service is part of who we are.
We are a body of believers that accept the calling of Jesus to feed the hungry, give clothes to the naked and let Jesus set the captive free.
The Young Adult Ministry is a group for people young at heart.
We have amazing things and events planned for our young adults and teens.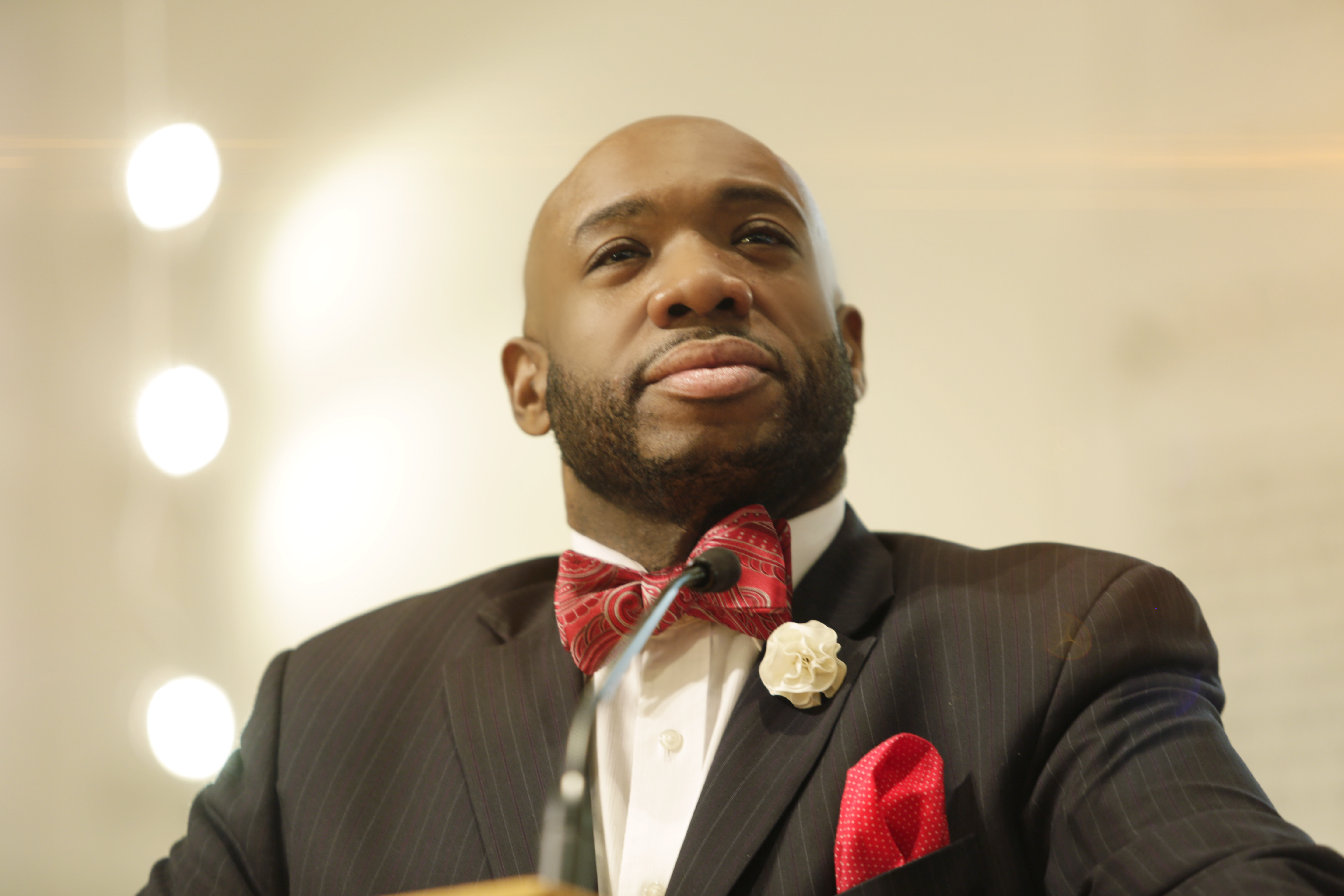 Online Giving is simple and easy
If you are not able to give in person, click on the link below to be taken to our online giving portal.
We welcome visitors and would love to have you join us in one of our church services.
Youth Day! – February 17, 2018
Pastor Rodney Valentine – February 10, 2018
We are unashamedly passionate when it comes praising Jesus.
We are committed to helping you find the right path to spiritual development and ministry opportunities.
SAVE THE DATE! URBAN CAMP MEETING!

YOU DO NOT WANT TO MISS THIS POWER-PACKED WEEKEND FOR EVERYONE IN YOUR FAMILY!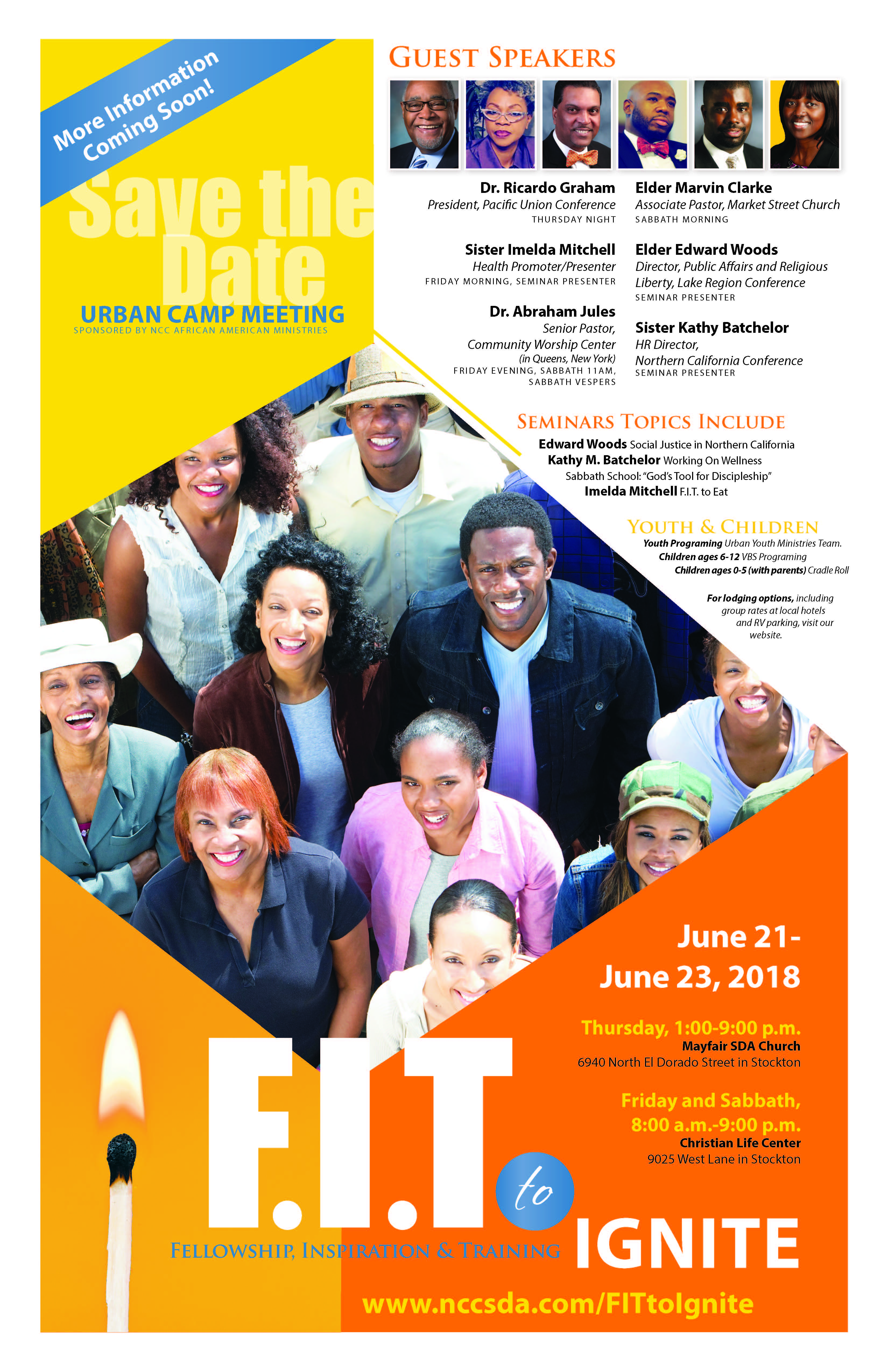 Church Location:
900 34th Street, Oakland CA
We would love to hear from you. Please include your email address so we can contact you.
THE MARKET STREET SDA CHURCH ONE CHURCH. ONE MISSION.