COVID-19 UPDATE:
Due to the Coronavirus pandemic, Market Street Church in-person services, events and meetings have been cancelled until further notice.
The Market Street Church believes in the Gospel of Jesus Christ.
We are One Church.With One Mission. Seeking the Lost. Preaching the Gospel of Jesus Christ.
Services: Saturday 11am & Wednesday 7pm

Address: 90034th Street, Oakland, CA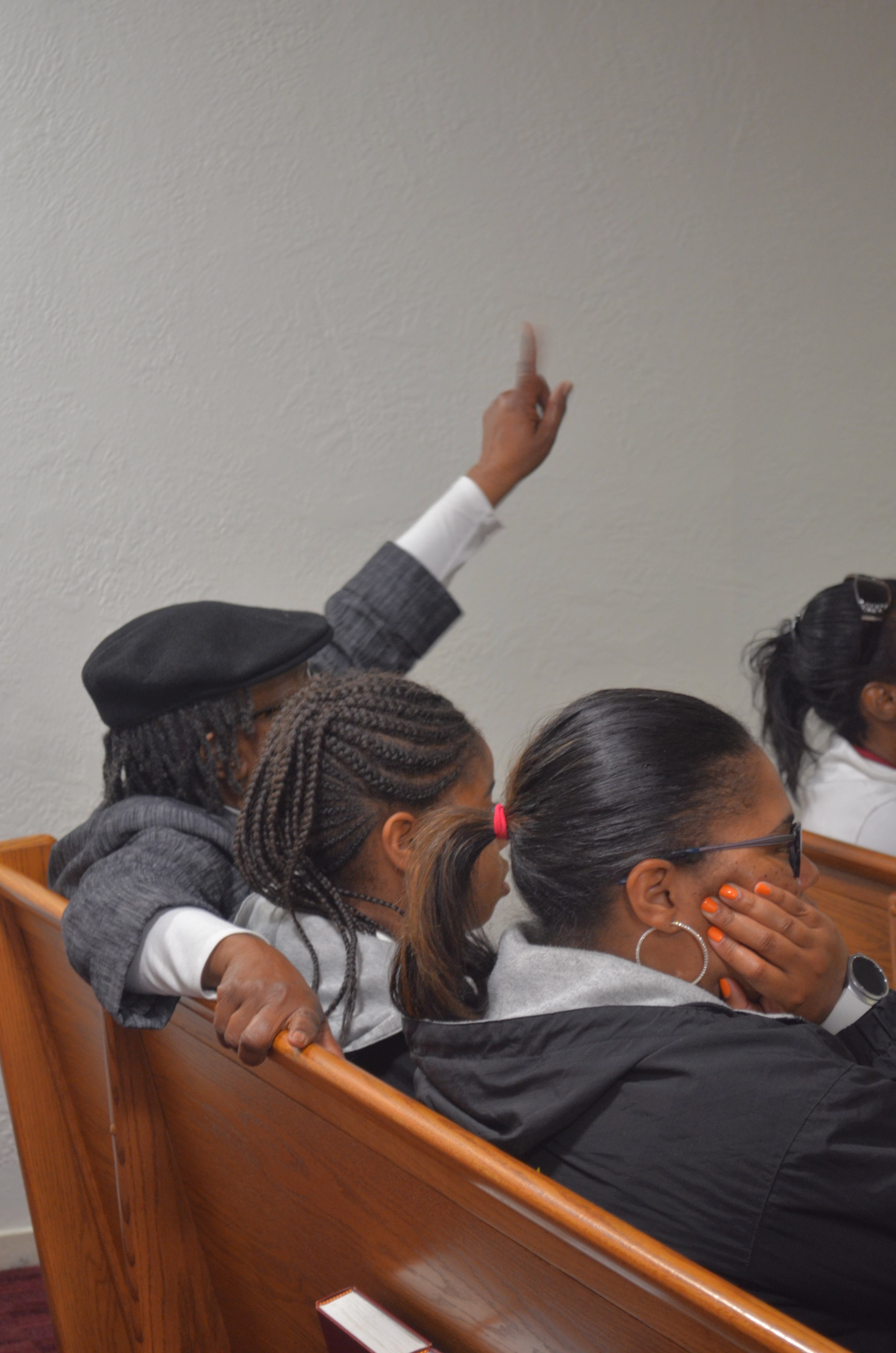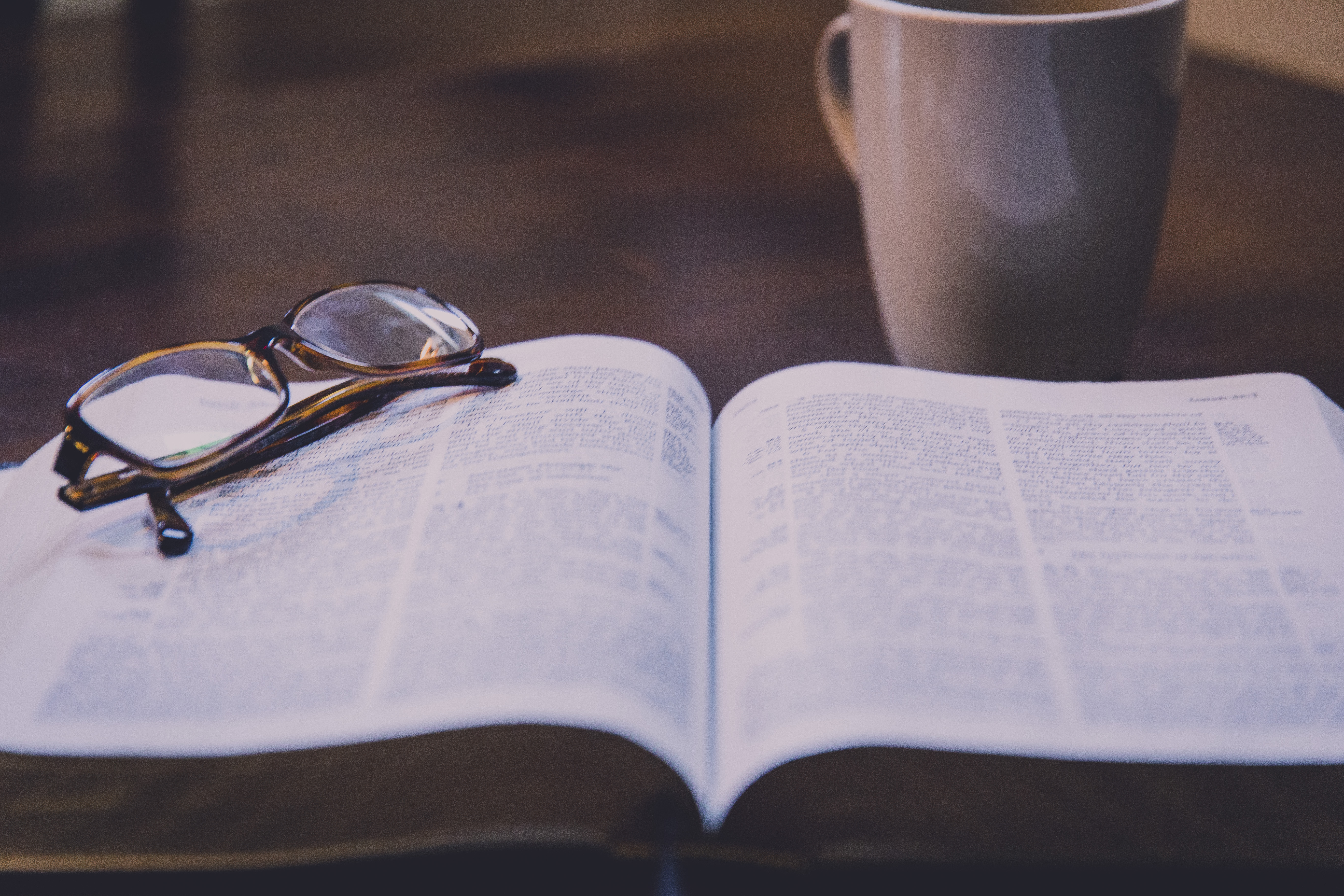 In our neighborhoods and to the ends of the earth.
Community Service Ministry
Community Service is part of
who we are.
Our FREE grocery bag distribution is every 2nd and 4th Wednesday of  the month at 4pm.
BRING YOUR ID!
The Young Adult Ministry is a group for people young at heart.
We have amazing things and events planned for our young adults and teens; like J.A.M. (Jesus And Me), a Friday night opportunity for spoken word, music, food, fun for the youth and youth at heart. Stay tuned for the next J.A.M. session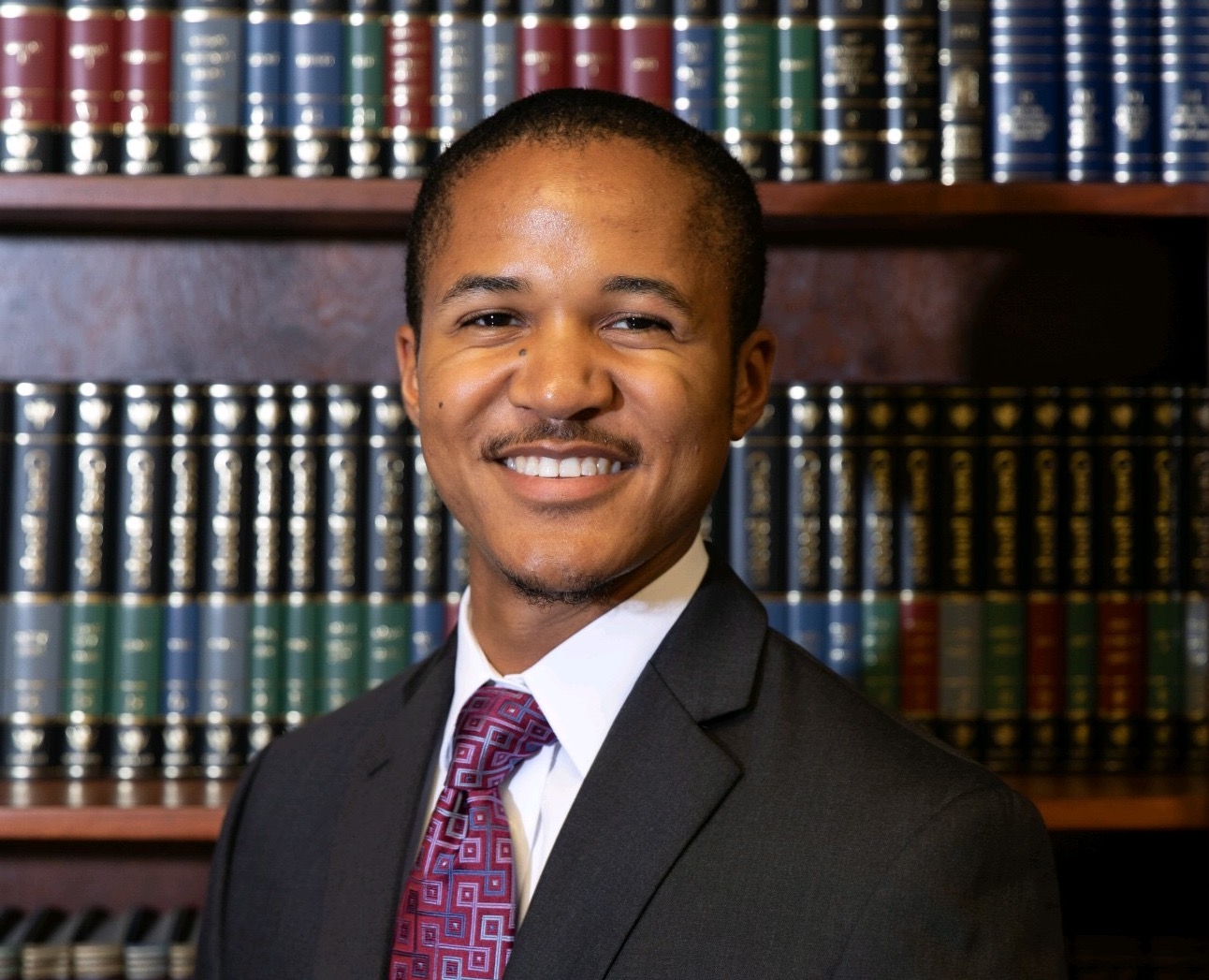 Online Giving is simple and easy
If you are not able to give in person, click on the link below to be taken to our online giving portal.
We are unashamedly passionate when it comes praising Jesus.
We are committed to helping you find the right path to spiritual development and ministry opportunities.

Church Location:
900 34th Street, Oakland CA
We would love to hear from you. Please include your email address so we can contact you.