The Market Street Seventh-day Adventist Church is a faith community rooted in The Gospel of Jesus Christ and believe that:
God's greatest desire is for you to see a clear picture of His character. When you see Him clearly, you will find His love irresistible.
Scripture is a road map. The Bible is God's voice, speaking His love personally to you today.
Jesus is the one who never changes in a universe that always does. Jesus is Creator, Sustainer, Saviour, Friend, God's Son, and God Himself!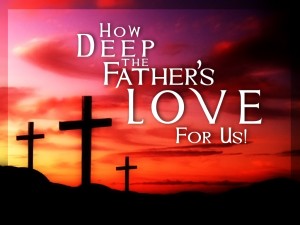 God's vision for you is life as He lives it! God loves you, and wants to give you the highest quality of life imaginable.
In the heart of God is a place you can experience as home. God loves you, and wants to spend time with you personally, one on one, as two close friends.